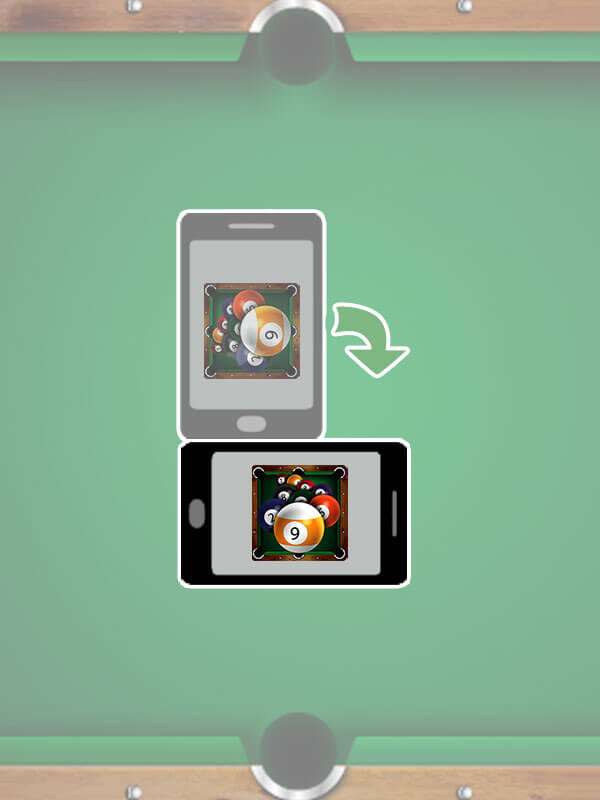 » More games
9 Ball Pool is the most popular 8 ball billiards game. Sidespin, masse, jump ball, clearance with one break!
Tap and slide to aim. Drag and loose to strike. Ball potted! Grab a cue and play now!
Enjoy the billiard ball collision. You will be the next master of billiards!